One to One Sessions and Workshops for Adults
Speak with more confidence, authority and fluency … increase your impact … conquer your fear of public speaking … project your voice … modify your accent … give your voice an MOT … or simply more TLC … please get in contact to explore your voice.
If you are experiencing problems and you require voice or speech therapy … please get in touch.
Please note, for the academic year 2023-2024 I will be studying full time on the Masters in Voice Studies course at the Royal Central School of Speech and Drama. My private practice between mid September 2023 until mid October 2024 will therefore cover only one-off consultation/advice appointments for new clients and reviews for existing clients.
I work with adults and young adults (16 and over).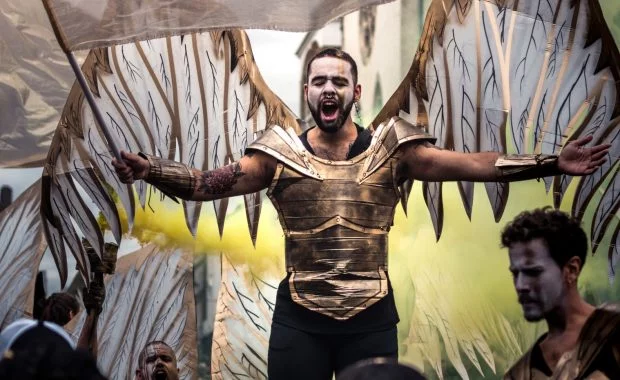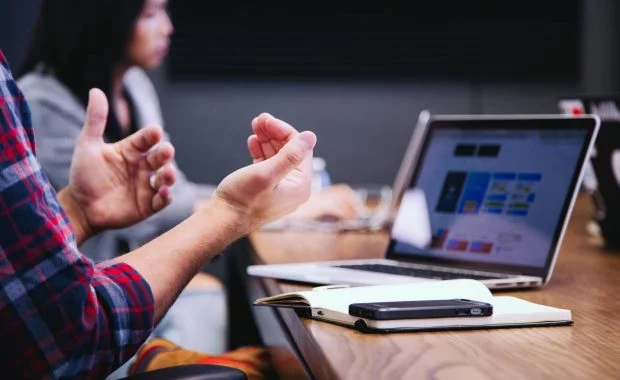 Interested in a workshop or an individual session?
Pippa Wilson
I gained a Linguistics and Phonetics degree in 1988 and have worked with voice since qualifying as a speech and language therapist in 1990. Over the past decade I've developed my practice as a vocal coach and work in a range of settings with both healthy and altered voices.
For over two decades, my experience in the NHS brought me in to contact with a variety of vocal problems; as a voice coach I also work with a range of professionals such as actors, singers, teachers, clergy, lawyers, broadcasters and those who simply wish to find or develop their voice and the confidence to use it.
I'm a member of the British Voice Association and the British Laryngological Association, and am registered with the Royal College of Speech and Language Therapists and the Health and Care Professions Council.
Testimonials
"Lovely, warm and professional approach to voice coaching. I did not know what to expect and I was very happy that from session 1 with Pippa I walked away with helpful techniques for me to practise. Pippa explained so well the reasoning behind each technique that made it easier for me to learn it. After 5 sessions I feel more confident with the projection of my voice and feel happy that I can continue working on these techniques myself independently to hopefully continue to improve." Myrta G
"I have been most impressed by your work – focused, practical and professional." Mike H
"Pippa is personable, professional and forward thinking. I quickly learnt techniques that help me when speaking to audiences and with my pace. I've had speech and voice coaching in the past but Pippa raised the bar of my appreciation on why this is important. She is a worthy coach." James C
"Cleaning up the clarity and range of my voice definitely made me stand out as a candidate (in interviews)." Andrew Y
"I tried one to one sessions using Zoom aiming to improve my accent. These sessions proved to be equally good with the ones we had face to face before COVID. Pippa is an excellent professional, has a lot of patience and she used different techniques in order to help me understand what I was doing. She is highly recommended!" A.P.
"I have two daughters and for years now I've worried about 'the speech'. This was until I found Pippa. After our first meeting, I felt as though I was already half way there. By the time the wedding came around, Pippa had given me the everything I needed to stand up in front of a room full of strangers. Furthermore, she has given me confidence to do it again!" Paul H
Interested in a workshop or an individual session?