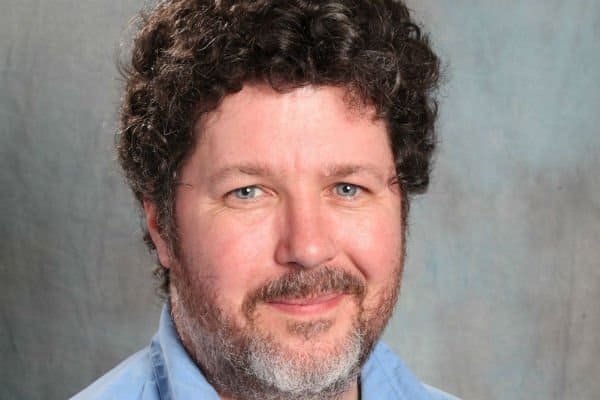 Jon Cooper
Director and Founder of The Albany Centre
Director of Mosaic Counselling Services
Director of Courses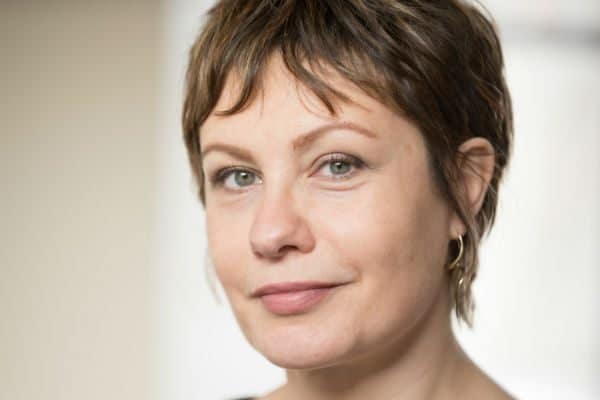 Pippa Wilson
Director and Founder of The Albany Centre
Voice Coach
Speech and Language Therapist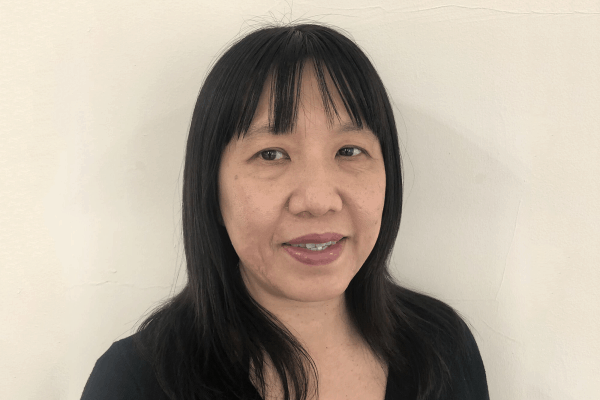 Jo Spilling
Co-ordinator of Mosaic Counselling Services

I worked at a local charity, St Albans Bereavement Network, for 5 years as Clinical Lead before I joined Mosaic Counselling in Spring 2018. My role at Mosaic encompasses conducting assessments and co-ordinating the diverse needs of our talented team of qualified and trainee counsellors and their clients.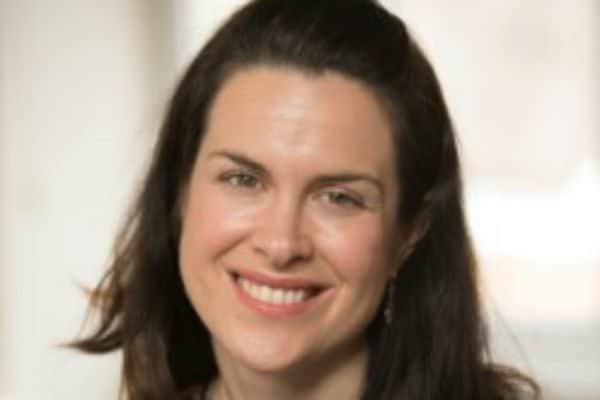 Gemma Seller
Courses Co-ordinator

I administer applications for all courses at The Albany Centre. I was a student of the Diploma in Counselling and this experience greatly assists my Courses Administrator role. I now also work for Mosaic Counselling Services CIC, our in-house placement and in private practice in St Albans and Watford.